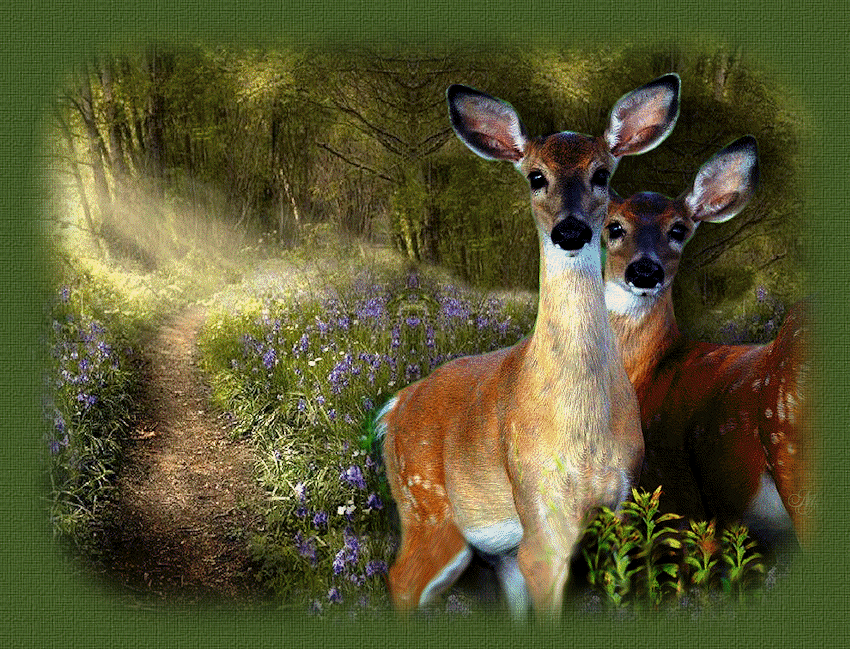 This is my WebSet 2 Lesson 75



The picture shows the peasefull forrest

***


In the deep, quiet calm of the forest,
where the singer's army lives,
where the soul listened many times
to the bird's happy song,
there is idyllically quiet peace
in the loneliness of the forest,
and the longings of the heart tie here,
where peace and rest are.

Listen the village bell sounds down,
proclaiming peace of mind,
the little bird before it goes to sleep
than twitters for a while.
In the bog a high crop of seeds,
strongly damper land and lake,
now it's time, the peace of the night
sit quietly lowering.


***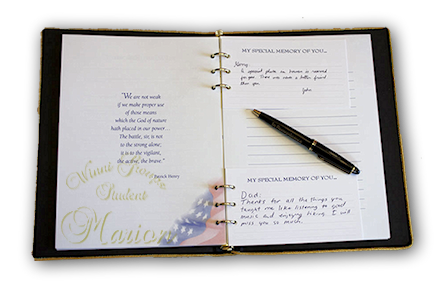 Plese sign my guestbook!









..::My Challenges::..

Here you will find a lot of my pictures. Click on them at they will be shown i full size




Challenge 1
Challenge 2
Challenge 3

Challenge 4
Challenge 5
Challenge 6





Challenge 7
Challenge 8
Challenge 9

Challenge 10
Challenge 11
Challenge 12





| | | | | | |
| --- | --- | --- | --- | --- | --- |
| | | | | | |
| Challenge 13 | Challenge 14 | Challenge 15 | Challenge 16 | Challenge 17 | Challenge 18 |




Challenge 19
Challenge 20
Challenge 21

Challenge 22
Challenge 23
Challenge 24





| | | | | | |
| --- | --- | --- | --- | --- | --- |
| | | | | | |
| Challenge 25 | Challenge 26 | Challenge 27 | Challenge 28 | Challenge 29 | Challenge 30 |




Challenge 31
Challenge 32
Challenge 33

Challenge 34
Challenge 35
Challenge 36





| | | | | | |
| --- | --- | --- | --- | --- | --- |
| | | | | | |
| Challenge 37 | Challenge 38 | Challenge 39 | Challenge 40 | Challenge 41 | Challenge 42 |




Challenge 43
Challenge 44
Challenge 45

Challenge 46
Challenge 47
Challenge 48





| | | | | | |
| --- | --- | --- | --- | --- | --- |
| | | | | | |
| Challenge 49 | Challenge 50 | Challenge 51 | Challenge 52 | Challenge 53 | Challenge 54 |




Challenge 55
Challenge 56
Challenge 57

Challenge 58
Challenge 59
Challenge 60





| | | | | | |
| --- | --- | --- | --- | --- | --- |
| | | | | | |
| Challenge 61 | Challenge 62 | Challenge 63 | Challenge 64 | Challenge 65 | Challenge 66 |




Challenge 67
Challenge 68
Challenge 69

Challenge 70
Challenge 71
Challenge 72





Challenge 73
Challenge 74
Challenge 75

Challenge 76
Challenge 77
Challenge 78





Challenge 79
Challenge 80
Challenge 81

Challenge 82
Challenge 83
Challenge 84





Challenge 85
Challenge 86
Challenge 87

Challenge 88
Challenge 89
Challenge 90





Challenge 91
Challenge 92
Challenge 93

Challenge 94
Challenge 95
Challenge 96





Challenge 97
Challenge 98
Challenge 99

Challenge 100
Challenge 101
Challenge 102





Designed by Lady Ann and maintained byMarion Nanna Burrell 2018 All Rights Reserved